fostering in torfaen
working together to build better futures for local children
fostering in torfaen
We believe in working together, sharing knowledge and building better futures for children – together.
We're Foster Wales Torfaen, part of the national network of 22 Welsh Local Authority fostering services.
learn more
thinking about fostering?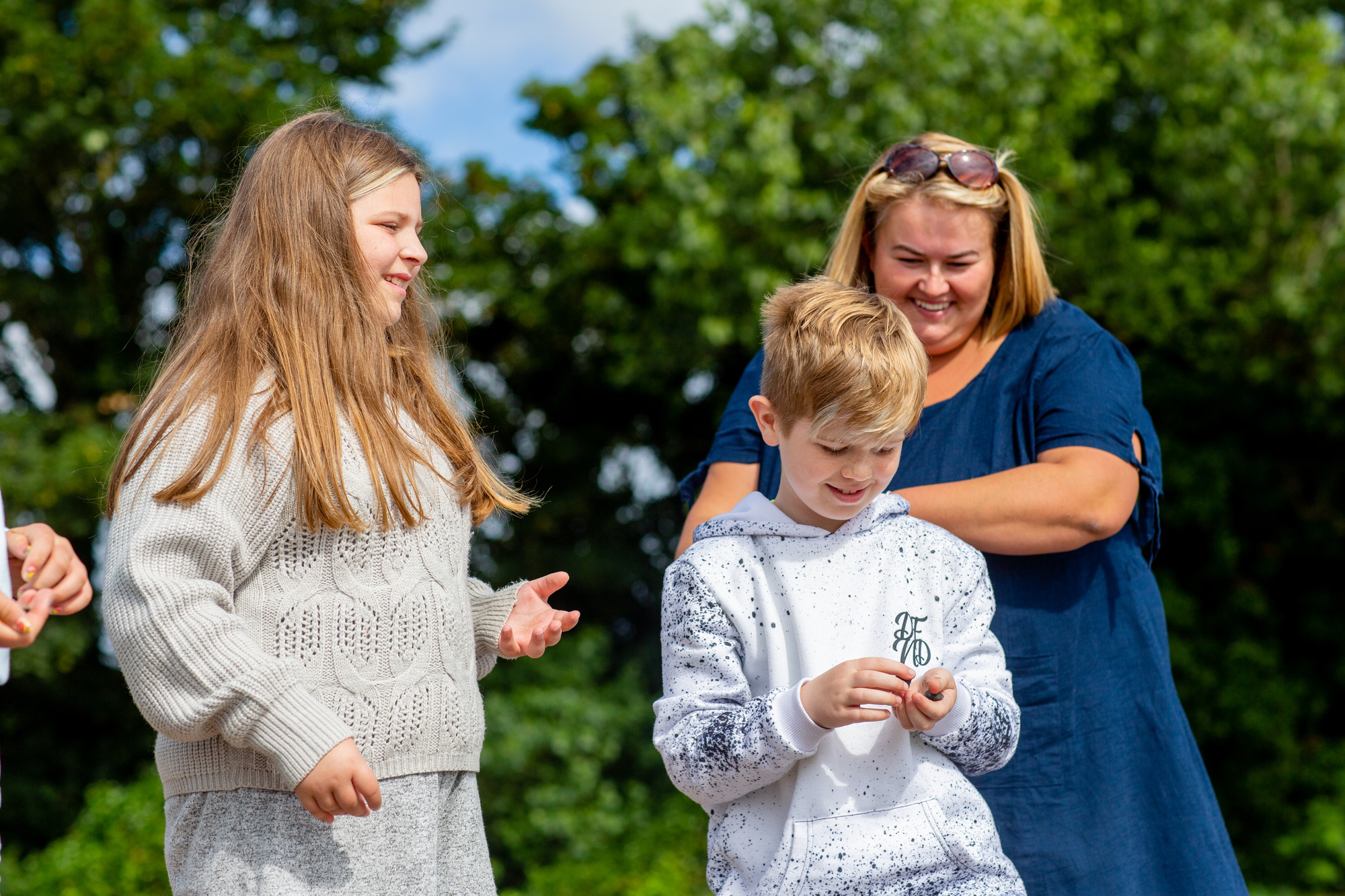 Each child is different from the next, and so is the foster care they need.
learn who can foster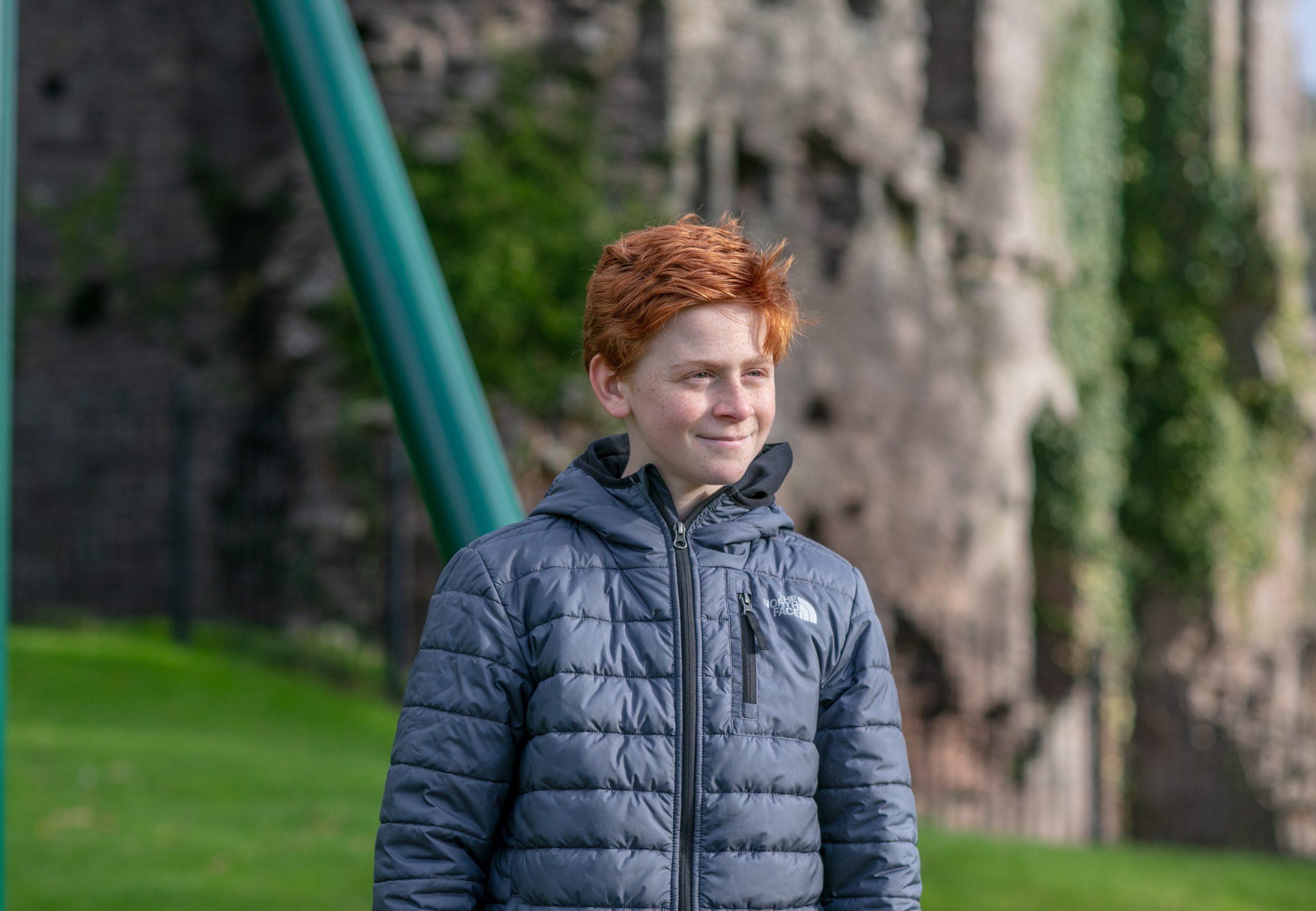 How does fostering work and what can you expect? Find the answers here.
find the answers
why foster with us?
Fostering is about making a difference to local children in your community. Right now. Deciding to become a foster carer is deciding to do something wonderful.
When you join Foster Wales Torfaen, we will work together to build better futures for local children. We provide expert training, advice, dedicated support and a range of rewards.
how it works
The first steps to becoming a foster carer are the most important. But how do you begin this journey and what comes next?
Fostering is a commitment. It is challenging. But it will reward you, too – far more than you could ever imagine.
Next, we will show you how to take the first steps on your fostering journey and what you can expect along the way.
learn more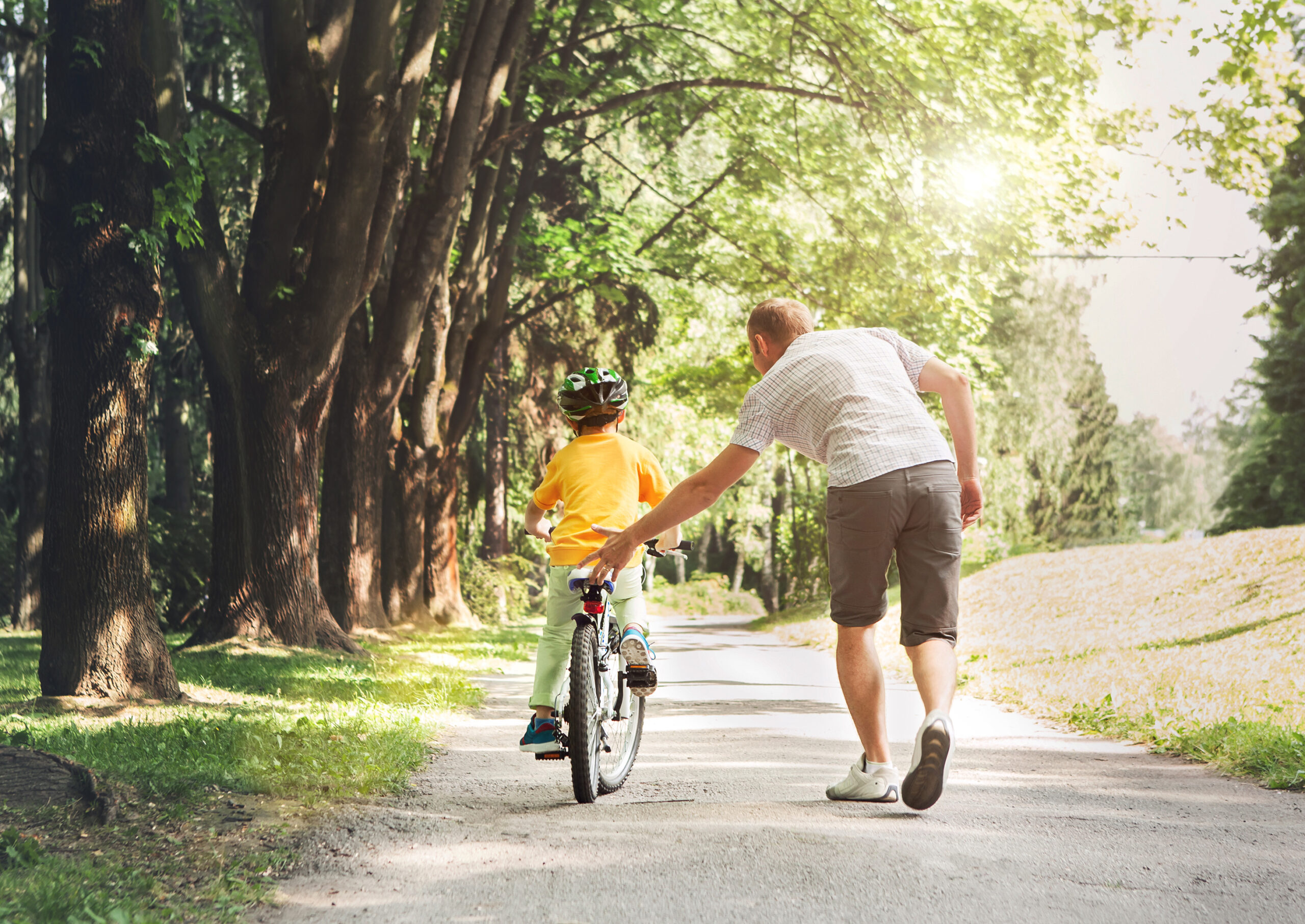 We are here to support you. Whenever you need us. However you need us. We are here. Always.
what we offer
It's easier than you think to become a foster carer in Torfaen. If you're wondering how to get started, simply get in touch with us today.