already fostering?
Foster Wales is not-for-profit. We are about people. Our purpose is to support and empower foster carers and build the brightest possible futures for local children – not to make profit.
You may already be fostering with us. If you're currently fostering with your Local Authority, then you're already part of Foster Wales! You're part of a national network of 22 Welsh Local Authority fostering services, all working together towards the same goal.
If you're not fostering as part of your Local Authority, you can transfer to us. It's easy. Here's everything you need to know.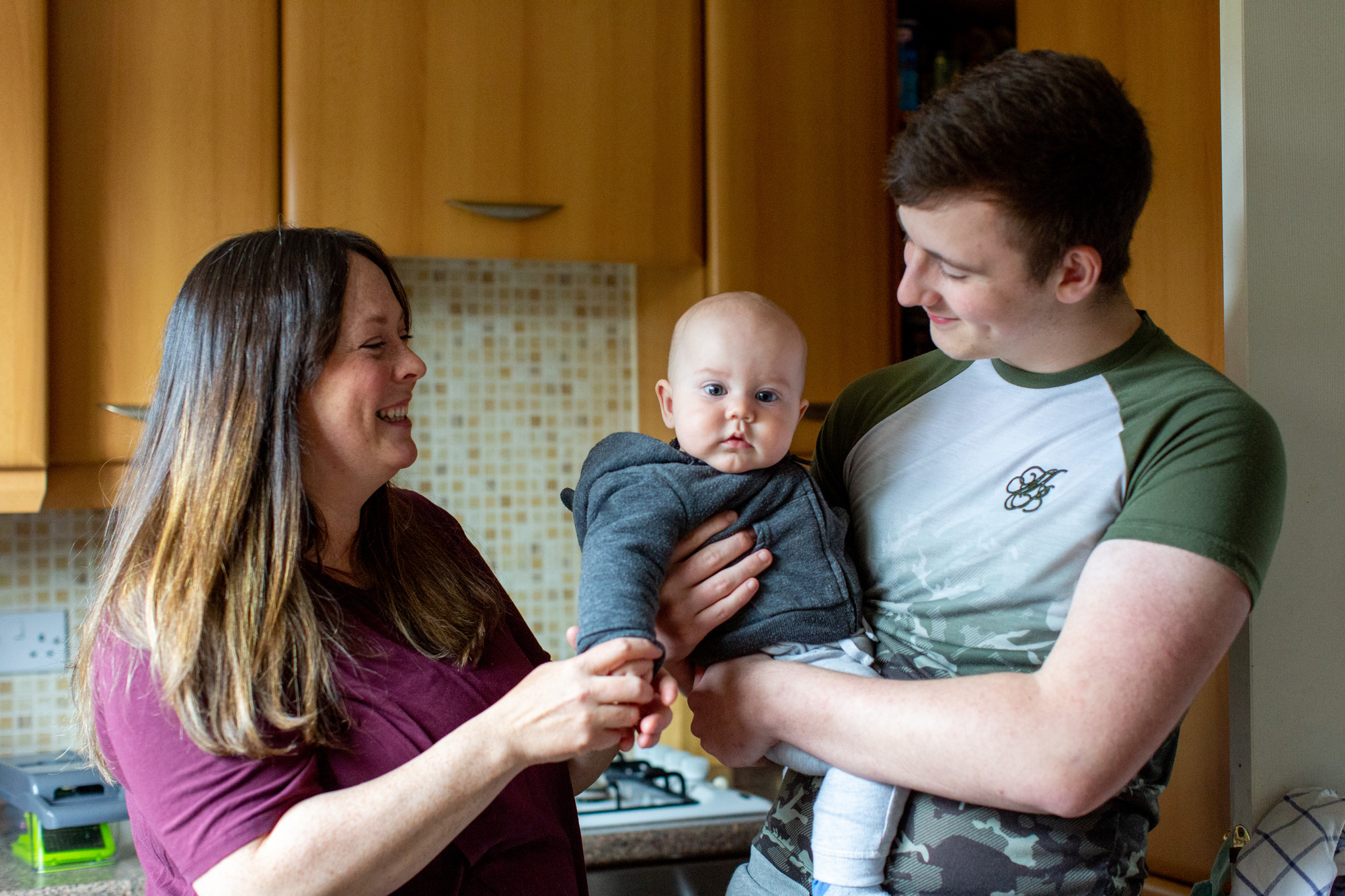 why transfer?
It's the responsibility of every Local Authority to look after all the local children who need foster care. We are passionate about providing what is needed for these children. It's our purpose to make sure the children in our care, as well as their foster families, have the best futures possible.
We want you to be the best you can be. With expert training and dedicated support, you will grow in both skills and confidence, and make a world of difference. We're fully committed to providing the best for the children in our care and for our foster carers, too.
Do you want to join us? Find out more about the support and rewards we offer.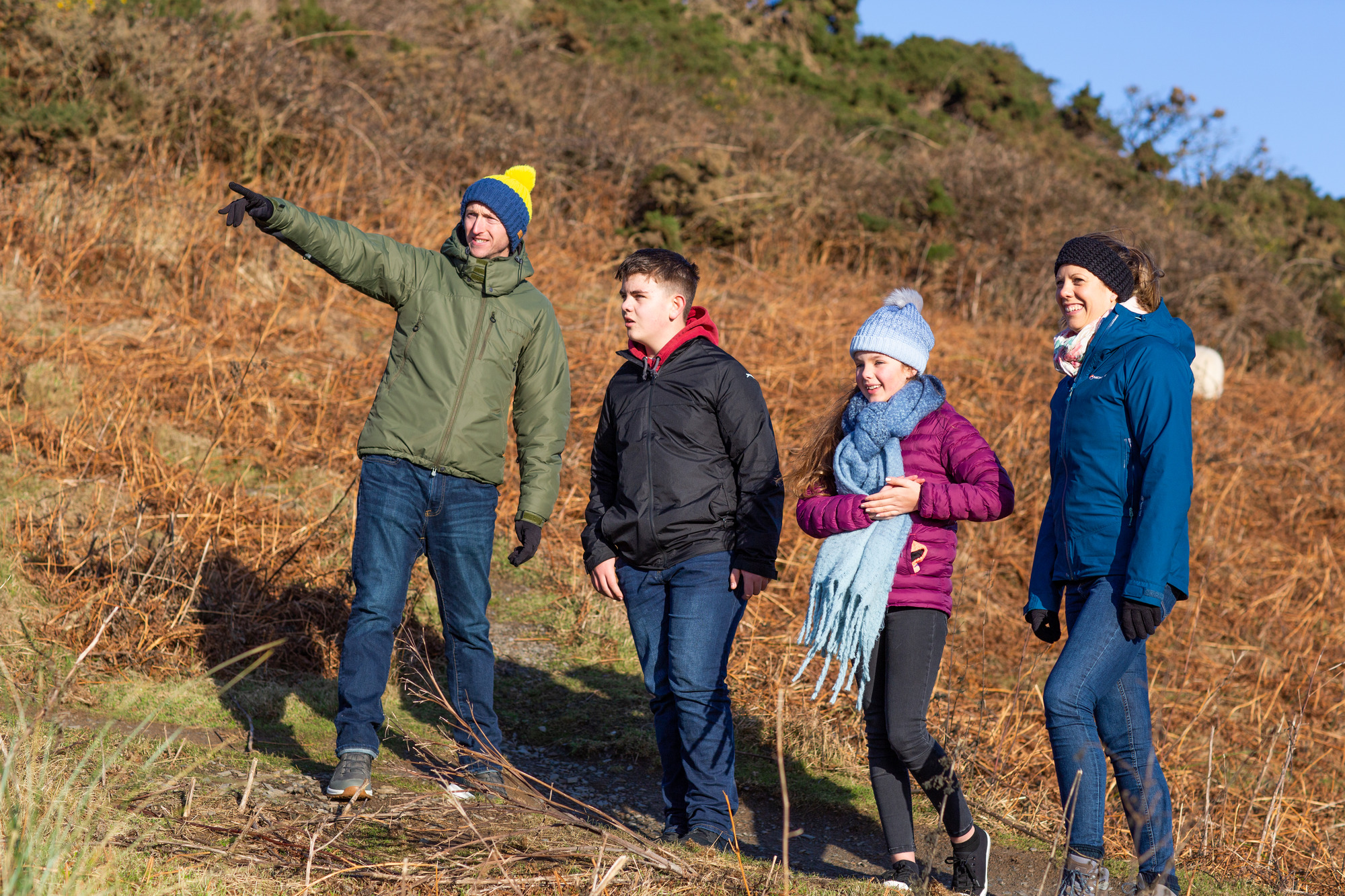 how to transfer
All you need to do is get in touch with our team here at Foster Wales Torfaen. It's that simple.
We will find out what fits you best, by getting to know you. Then, if you decide to switch to us, we will do everything in our power to support your transfer.