why choose us?
We are not your usual fostering agency. Foster Wales is the network of non-for-profit Local Authority fostering services all across Wales.
What matters most to us is building better futures for local children. By working together we can bring out the best in these children. And in you.
Choosing us is about choosing purpose, passion and dedication. Not profit. Here, at Foster Wales, we are dedicated to working as a team with our foster carers to build the best possible futures for children in your community. It's what we are here for and together, we do it well.
our mission
All across Wales, there are children who need our help. They need yours too. You can make such an incredible difference in people's lives as a foster carer.
From babies, toddlers, teenagers and siblings to young parents, each child has a unique story to tell – but our mission remains the same for each one. To help them grow and flourish.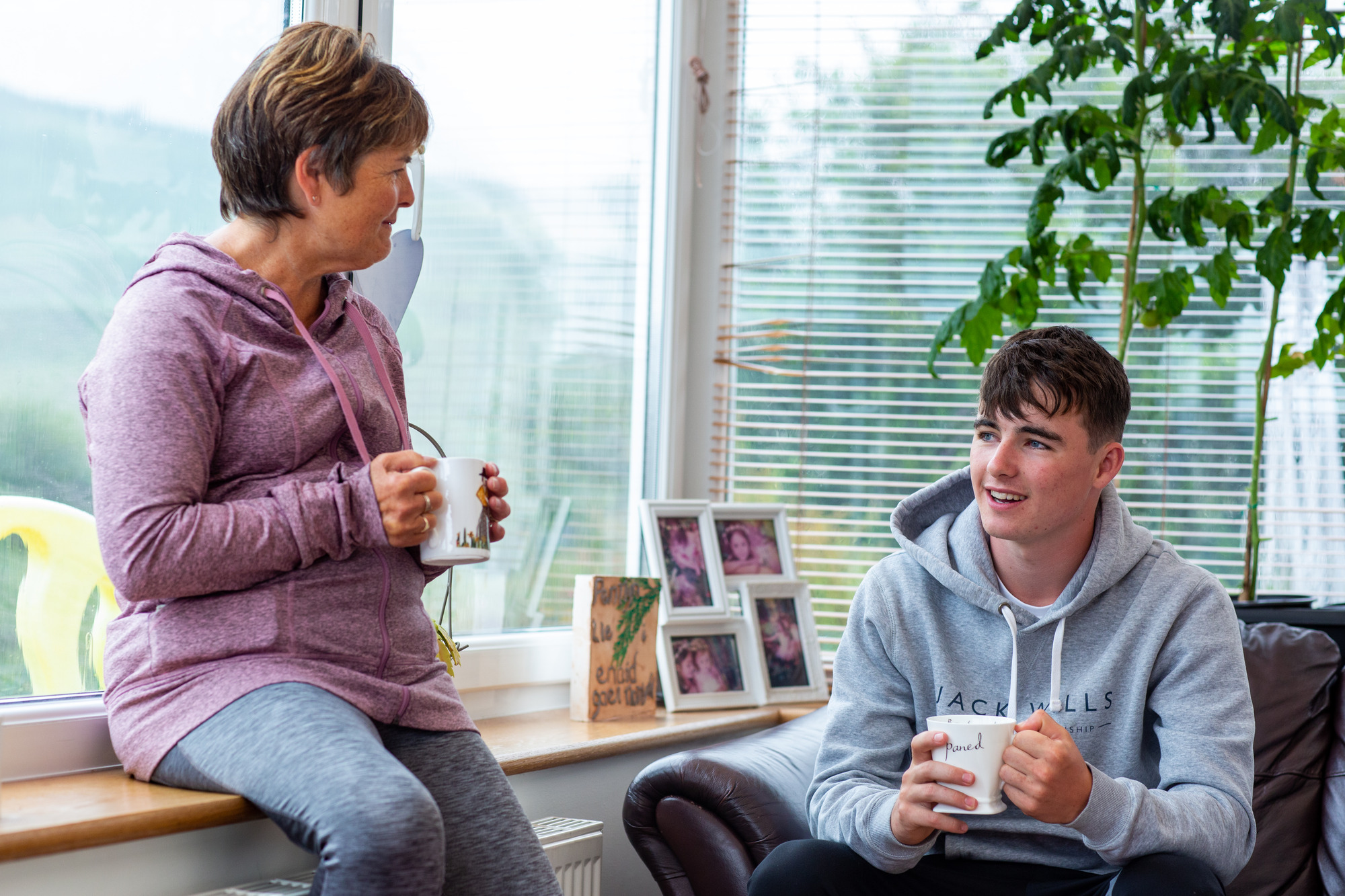 our support
We are your complete local support network. We'll guide and support you throughout your journey.
We'll be beside you every step of the way. Wherever your fostering journey leads. You will always have our dedicated expertise, advice, support and training to help you blossom in the fostering world.
our ways of working
Foster Wales works together to build the best possible futures for local children. At the heart of all of this are connection and collaboration.
We're never far away. We're in your community. We're here whenever you need us. Wherever you need us.
Every child in our care is an individual. They all have unique needs. And we understand that each foster carer is an individual too. Our role is to help you become the best you can be, just by being yourselves.
We encourage our carers to make the most out of their talents. We support their growth and development, one step at a time.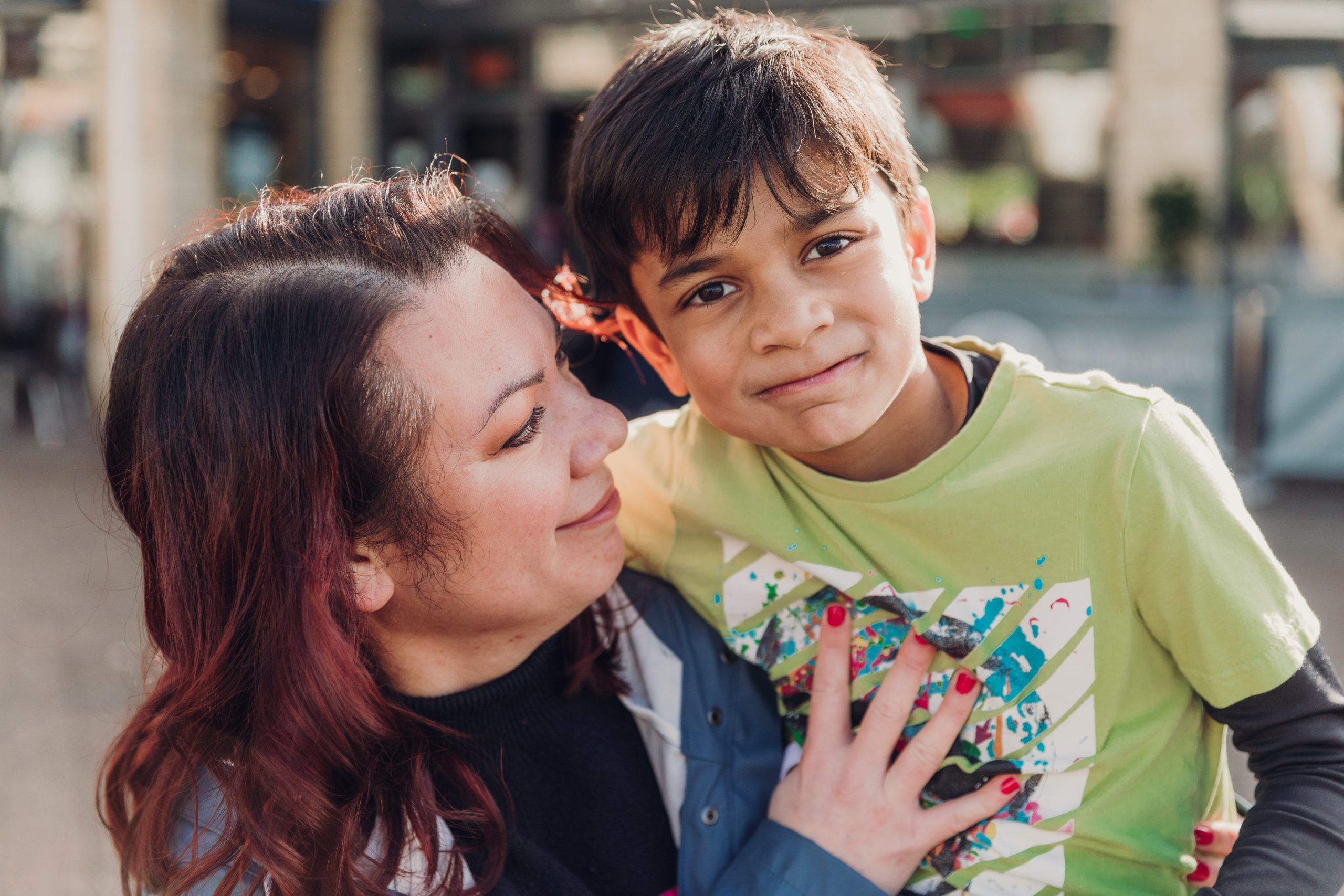 your choice
When you join Foster Wales Torfaen, you're joining a community of people who care. Highly skilled and dedicated people. Real people, just like you, who live in the same local area as you. Who understand the rewards and challenges of everyday life.
Talk to our dedicated team today to get started.