finance and allowances
Being a foster carer with your Foster Wales Torfaen team means you will receive very helpful and generous financial allowances. These are based on a range of factors including the type of fostering you will be doing, how many children you will foster and the amount of time spent fostering.
For example, right now in Torfaen we have foster carers who receive £604 per week for looking after two young people aged 11 and 16 years old.
other rewards
There are many more benefits to being a foster parent than you may think. Along with the support and allowances we have already mentioned, in Torfaen, you will also get:
A MAX card – free and discounted admission to attractions across the UK
A support of clinical psychologist and the option to book consultations
Guidance, support and training from My Support Team (MyST)
Comprehensive learning resources, including online and virtual training, podcasts, workshops and book loans
Mentoring and support from experienced foster carers
Monthly support groups, tailored to your needs
Regular social events and activities which you will always be invited to. These help bring you close to other foster families. They also present the opportunity for you to gain new experiences and build your networks
Free tickets to watch Pontypool RFC home games (subject to availability)
Placement Planning Meetings (PPM's) with foster carers to better understand children's unique needs before they are placed
the foster wales national commitment
There's even more! From Anglesey to Cardiff, every Local Authority in Wales has signed up to the National Commitment. This is an agreed package of support, training and rewards that can be enjoyed by every foster carer in Wales. When you become a foster carer, you will benefit from: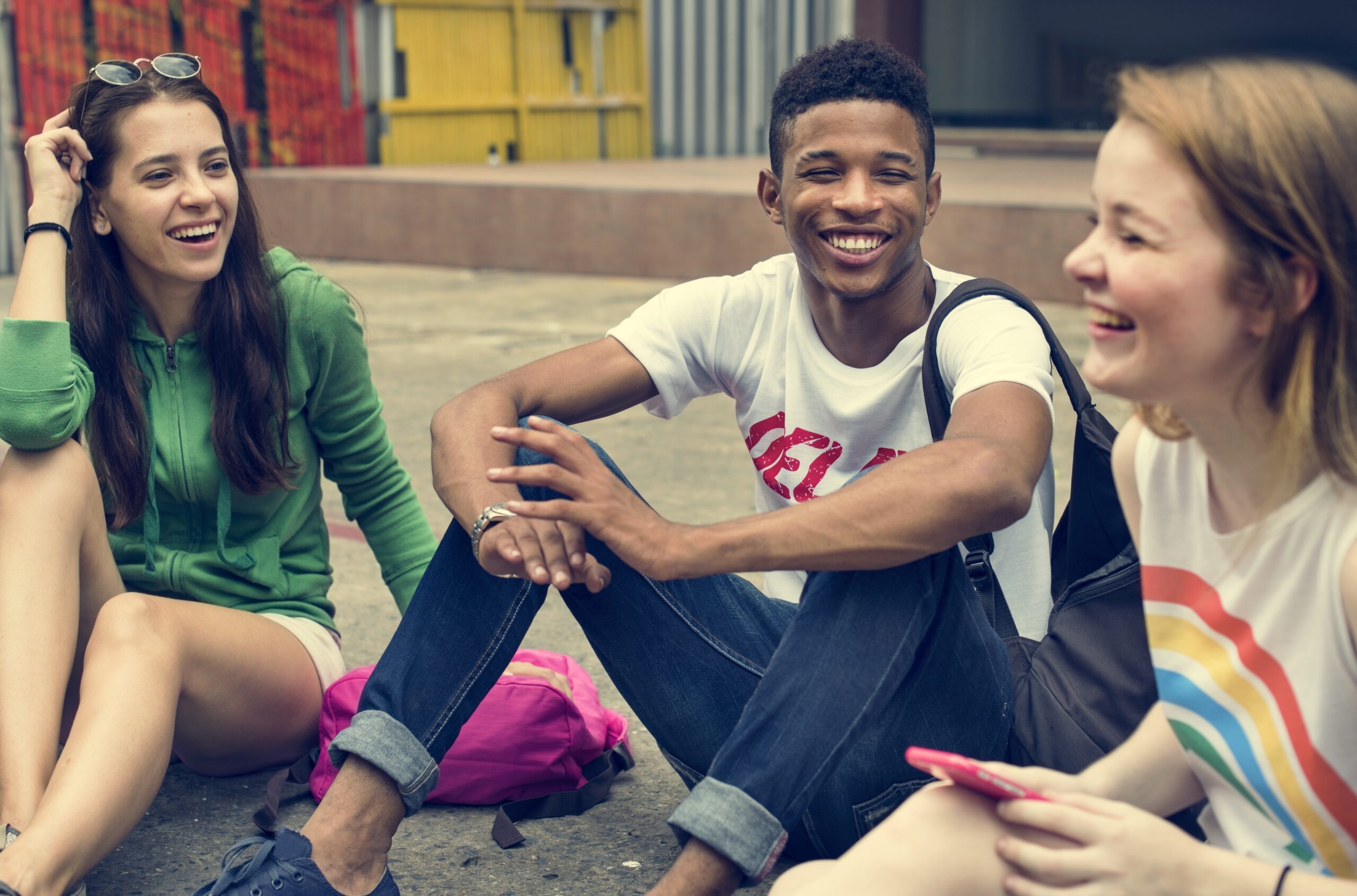 one team
The Foster Wales team in your local area works together with you, the foster children and every professional around the child. This is all part of the same service, as we're all part of the Local Authority.
You're an essential part of this team. You will always be included. You will always be valued. You will always be respected. We work together.
Our commitment to connection ensures the best possible futures for each child in our care, as well as their foster families.
As a part of this team, you are joining forces with a band of dedicated people. People whose responsibility it is to look after each child and help them stay in their local area. Connection and dedication are what makes this team unique.
learning and development
We are here to help you grow. Across Wales, the framework and services we provide to help your development are consistent. This way, you know you are benefiting from a considered and proven support package that is shared by so many. These opportunities for learning and growth are a key part of what we offer you.
The tools and training you need to meet the needs of the children in your care are fully provided by us. These help you become confident and capable.
Each foster carer with Foster Wales has a personal learning record and development plan. You will too. This helps recognise the valuable transferable skills and experiences that you have gained throughout your journey, as well as those you started with. It keeps track of the progress you have made so we can help plan for your future.
support
Remember – you're not alone. You have your Foster Wales team to support you and encourage you throughout this process.
You will have an experienced Family Placement Team social care worker on hand for you, your family and everyone involved in the care of the child.
Support groups are always available for you to access, too. These groups are made up of fellow foster carers, and allow you to meet and share your unique experiences. This peer support can become very beneficial, leading to lasting friendships. There are a range of support groups available, from support groups for men and women to specialist kinds of foster carers. You will form new bonds and find new communities here. People like you. People who understand.
The best professional support is there for you too, whenever you need it. We don't just mean during office hours. Our dedicated team is committed to working with each foster carer. Whenever and wherever you need support. We're here for you.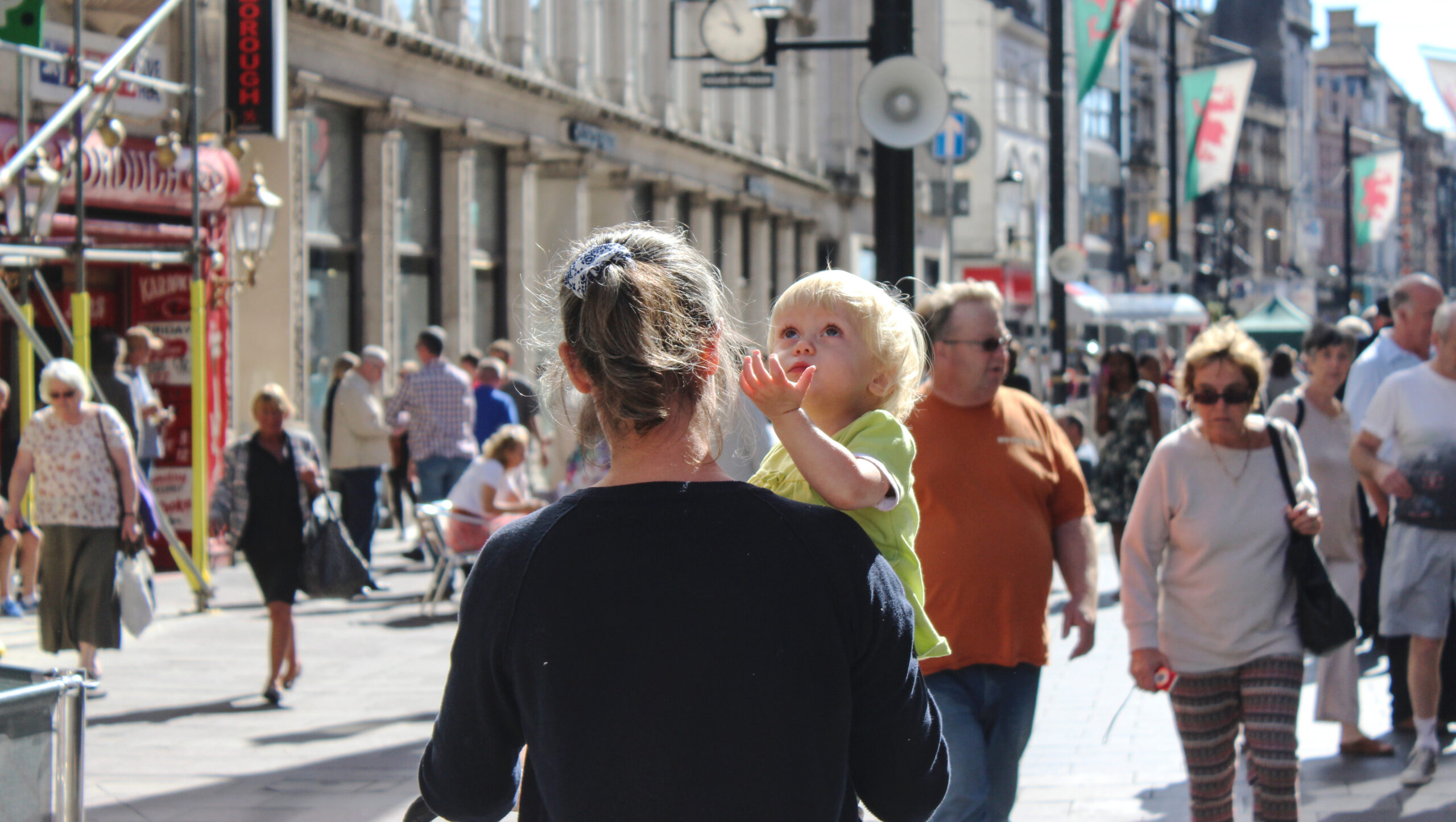 fostering community
You will always be connected.
We have regular events and activities which you will always be invited to. These help bring you close to other foster families. They also present the opportunity for you to gain new experiences and build your network.
On top of this, there is a wealth of advice and information online that you can access at any time as a Foster Wales foster carer.
When you join Foster Wales, we will pay for your membership to The Association for Fostering and Adoption (AFA Cymru) and The Fostering Network (TFN). These are specialist fostering organizations that offer private advice, guidance, support and many more rewards.
With all this knowledge, support and connection, you will never feel alone. We are here for you.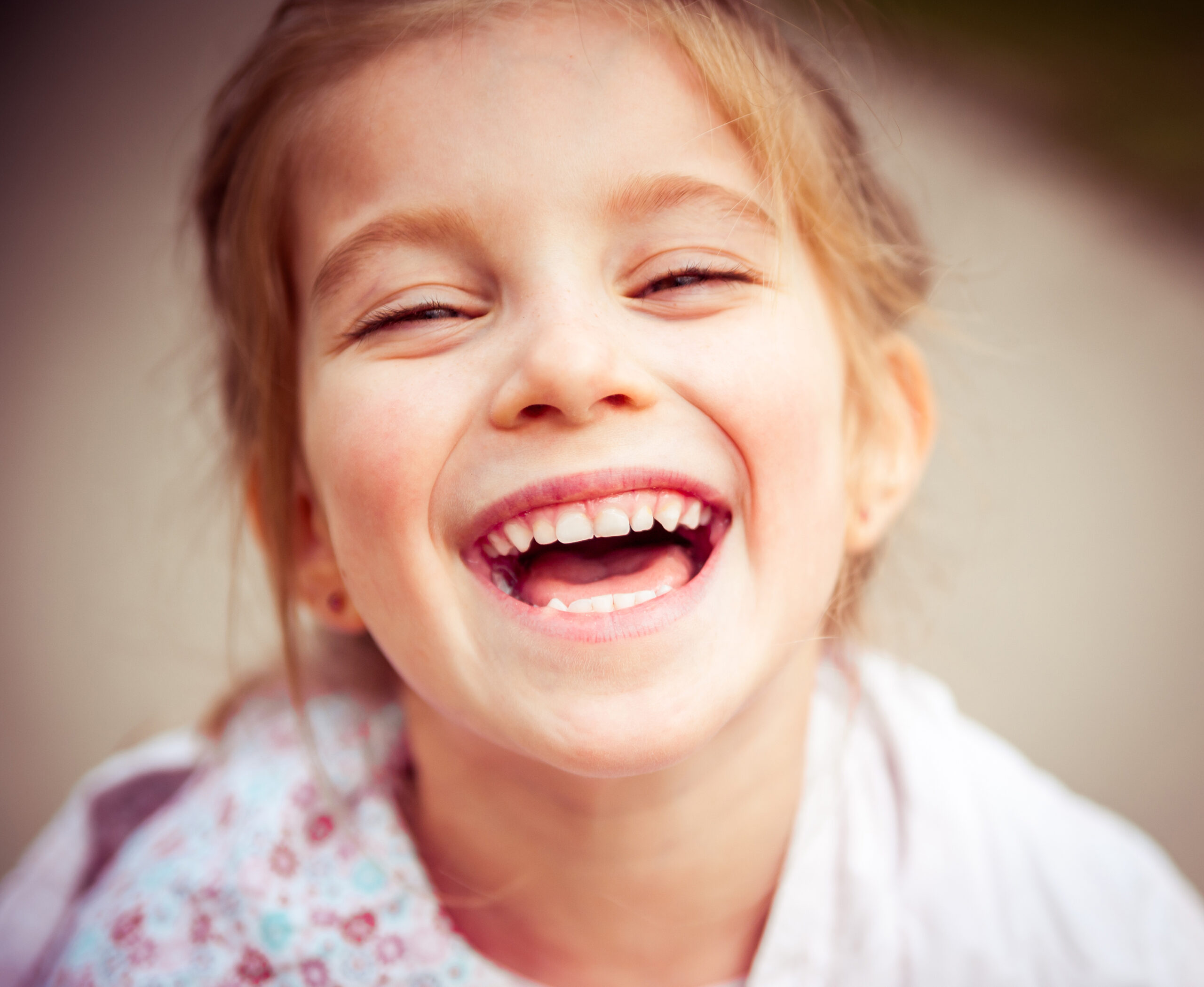 shaping the future
We believe that the journey of every foster child and foster parent is hugely important. However, we don't look only to the past. The most important step is your next one – so our main focus is on the present and the future. You get to shape this future as a foster carer.
We value your views and opinions. They will always have an impact on how we move forward and improve. Whether it's locally, regionally or nationally, your voice will always be heard. You will be kept up to date with all the regular news and information, and be given opportunities to influence the future of fostering in Wales.
contact our local foster care team