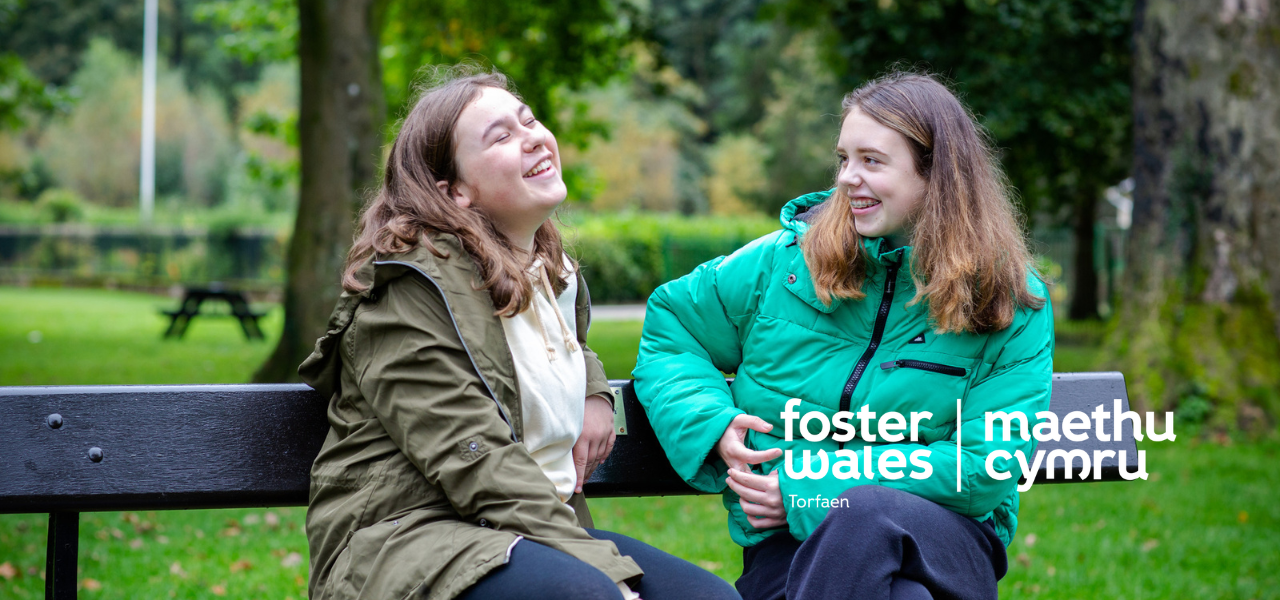 A guide for carers to help survive the teenage years
How do you survive the teenage years as a parent or foster carer? When you consider that the teenage years are a period of intense growth, not only physically but emotionally and intellectually, it's understandable that it's a time of confusion and upheaval for most families. So we've put together a guide to help survive the teenage years.
Parenting teenagers can be challenging and many parents or foster carers find it hard to adapt to changes in their child's behaviour as they grow up. Despite wanting to be supportive for your teen, you may feel like you're being shut out.
However, that doesn't mean you can't stay connected and provide the support they need as they go through this process of becoming a young adult. So we've put together a guide to help survive the teenage years.
Educate yourself
Read books about teenagers. Think back to your own teenage years. Remember your struggles with acne or your embarrassment at developing early- or late. Expect some mood changes and be prepared for conflict as they mature into individuals. The more you know, the better you can prepare.
Pick your battles
If teenagers want to dye their hair or wear different clothes think twice before you object. Teens sometimes want to shock their parents or they are experimenting with identity and finding their place in the world and it's a lot better to let them do something temporary and harmless, if it helps them feel a sense of identity.
Set expectations
Communicating your expectations to your teen is very important, as it helps your teenager to be prepared for temptations and challenges they may face. Teenagers also need to know that their parents or foster carers care enough about them to expect certain things such as attending school, respectful behaviour, and helping out with chores. If parents or foster carers have fair and realistic expectations, teens will be more likely try to meet them.
Respect your child's privacy
To help your teen become a young adult, you'll need to grant them some privacy. This will help teenagers to become more independent and build their self-confidence. As a parent or foster carer strive to strike a balance between knowing what your teen is doing, trusting your teen to have some private matters, and knowing when to step in.
Remember adolescence means independence! Try to give your teen the appropriate time and space to be on their own. Needing space is a normal part of growing up.
Support them
Look for ways to check in with your teen. Ask them how their day has been and what they have been doing. Sometimes, inviting them to join you in a task, such as preparing dinner, can make it easier for them to open up and for discussions to take place. Be curious, accepting and most importantly listen without judgement.
Remind them that you are there for them, no matter what. It's important to acknowledge and accept emotions they might be experiencing, even if it feels uncomfortable. Express genuine empathy but don't feel that you always have to offer a solution. Be with them in the moment and let them know that you can hold their pain. Lastly it can be easy to notice the things your teen is doing that you don't like but try to notice and praise them for positive things, however small.