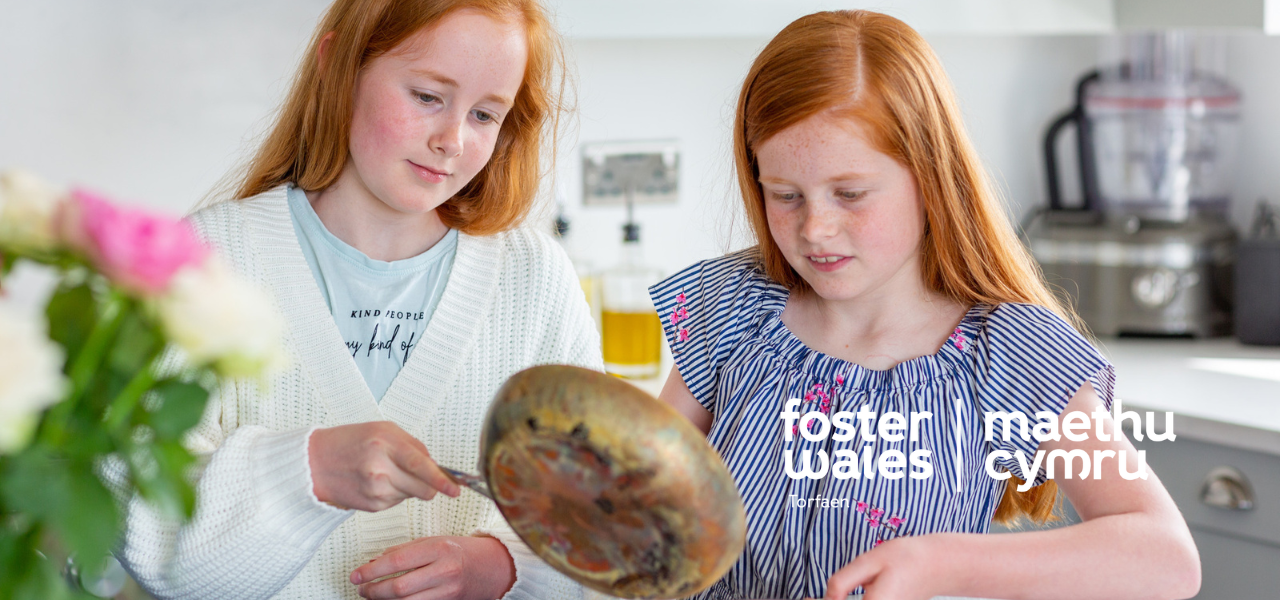 Benefits of fostering siblings
For children whose lives are turned upside down, staying with siblings can be vital. Children's relationships with their brother or sister can be one of the most important and longest they have in their life. So there are many benefits of fostering siblings!
At Foster Wales Torfaen keeping siblings together is imperative. We want to help maintain their relationship and give them a sense of belonging and stability.
Siblings that are separated can feel isolated. The added loss of being parted from their sibling as well as their parents can be overwhelming. They may feel less secure, find it hard to make attachments and have more behaviour problems.
Why Foster siblings?
Many of our carers at Foster Wales Torfaen who foster siblings say how rewarding it is. There's nothing better than knowing you are keeping siblings together. Giving them the opportunity to grow up together and have shared experiences. Helping them have that shared history.
Gina and Terrys story
We were approved as foster carers in 2019. Soon after we were asked to foster 2 young siblings aged 6 and 8. We discussed this as a family and agreed that they would be a good match for us.
We knew they had two older siblings but at a final court hearing it was decided that all four children should be placed together. It was at this point that we were asked if we would consider caring for all four children. Although we were a little hesitant as newly approved foster carers, we gave serious consideration to caring for all four siblings. Our own children were part of the discussions and they said how upset they would have been if they had been separated and thought that we should offer the four children a home together.
As we had agreed to care for the youngest siblings first and they settled really well, we were feeling slightly apprehensive about fostering all four children.
Any doubts we had were dispelled when I went to pick the younger siblings up from school one day. Outside the school, the youngest immediately ran over to her sibling and hugged him saying "I love, you are my best friend". I knew for certain then that we were doing the right thing in bringing these children back together.
Three months ago all four siblings were reunited in our care and it was clear from the onset that the children were happy to be back together. Their relationship had altered and dynamics had changed. However, it was clear that they had been worried that they would never live together again. They talked about how much they had missed each other.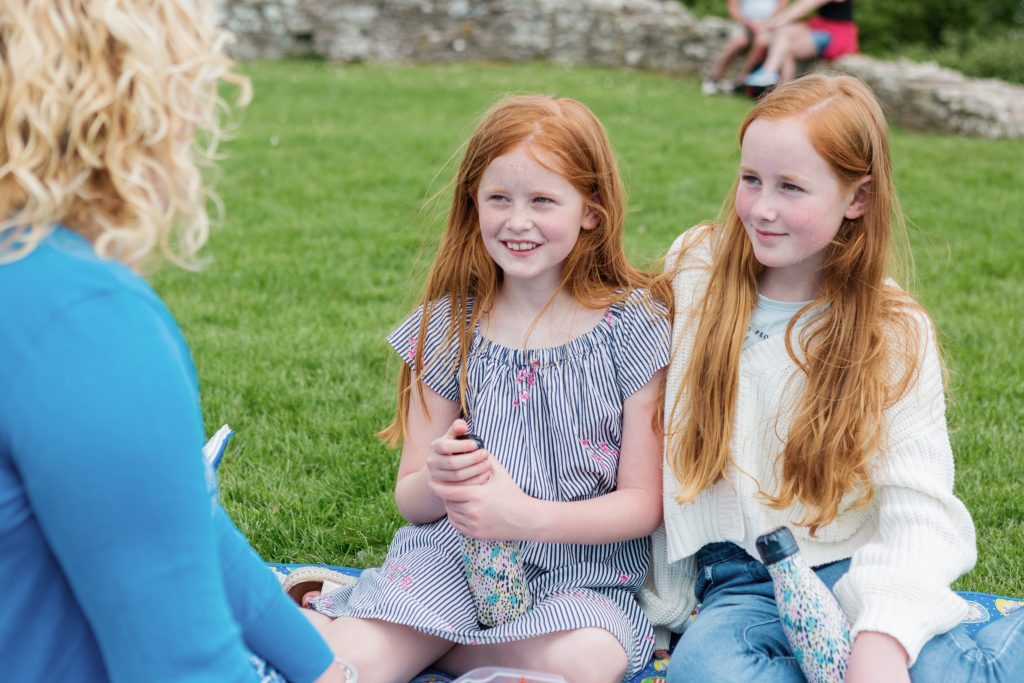 A year on
I have no regrets. The children have fully integrated with our own children and grandchild and they are now very much part of our family.
I believe that children who have been raised together in the same home should not be separated. Unless there are issues between the children which could put one or more of them at risk.
Sibling relationships are usually the longest we will ever experience, often lasting a life time. Irreparable emotional damage can be caused by putting sibling groups into separate foster homes.
To find out more why not get in touch with us today: Contact Us | Foster Wales Torfaen